Details

Category: news
Created on Thursday, 02 May 2019 05:50
Hits: 8651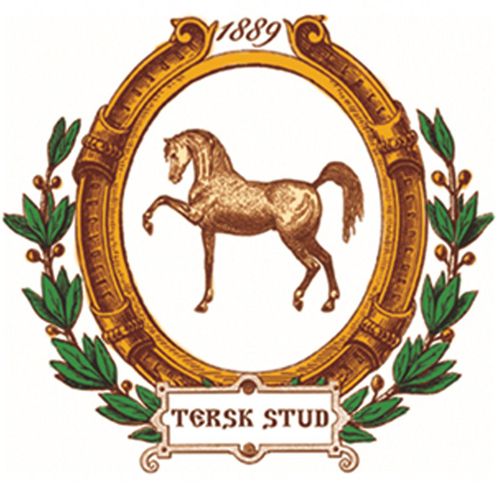 Весенний аукцион кобыл, Терский конный завод 26.05.2019/ Spring Mares-Fillies Tersk Stud Sale 26.05.2019
26 мая мы уже в восьмой раз проводим весенний аукцион кобыл нашего племенного ядра. Предлагаем Вам ознакомиться с лотами.
Dear friends check the list of horses. With any question pls contact us.
email:  This email address is being protected from spambots. You need JavaScript enabled to view it.
телефон/ phone : +7 87922 7-13-16 (Понедельник-Пятница 08:00 - 17:00/
                                                      Mon-Fr 08:00 - 17:00 Moscow Time)
телефон: + 7 906 49 133 49 (Whatsapp)
phone: +7 905 466 60 06 (english,  Whatsapp)